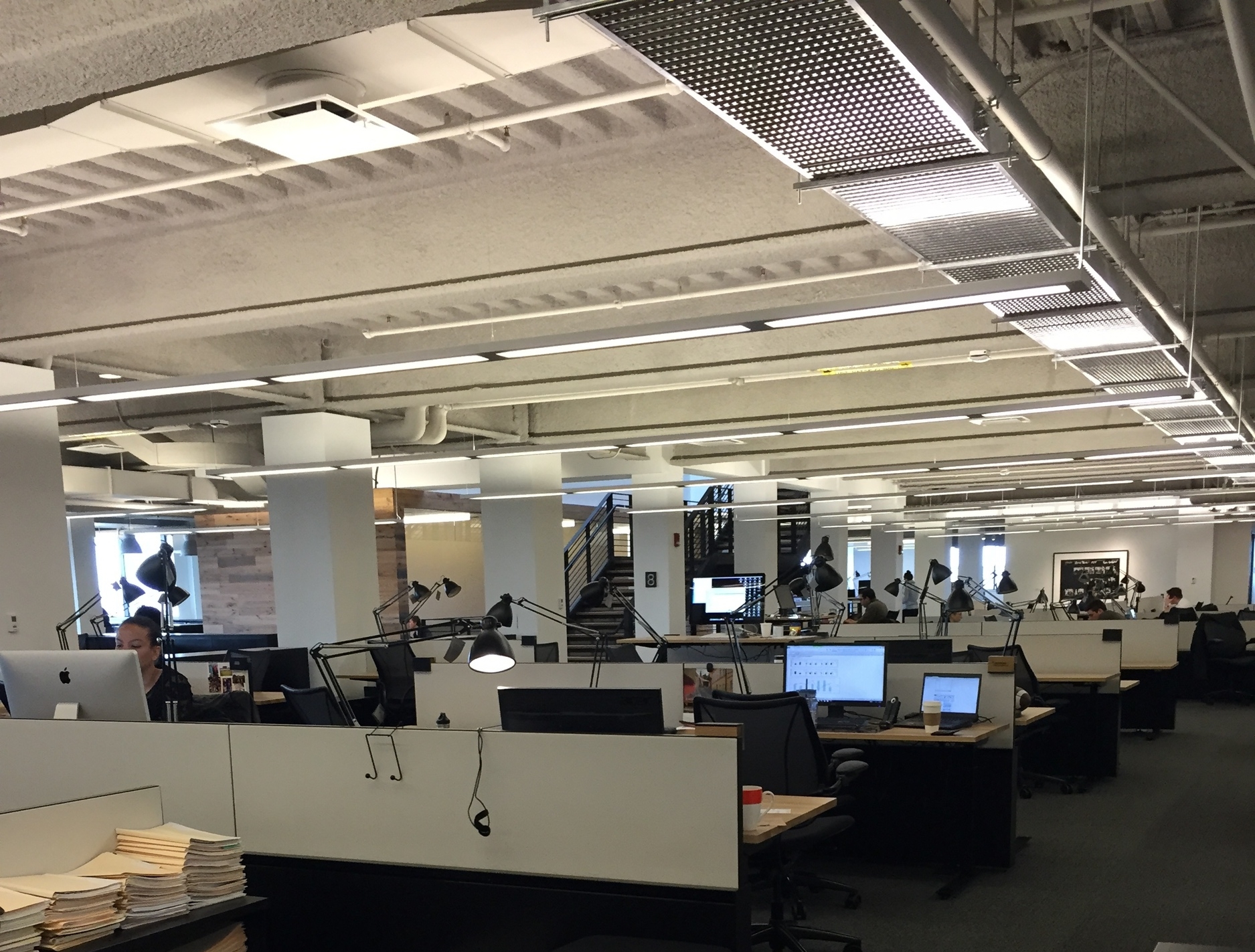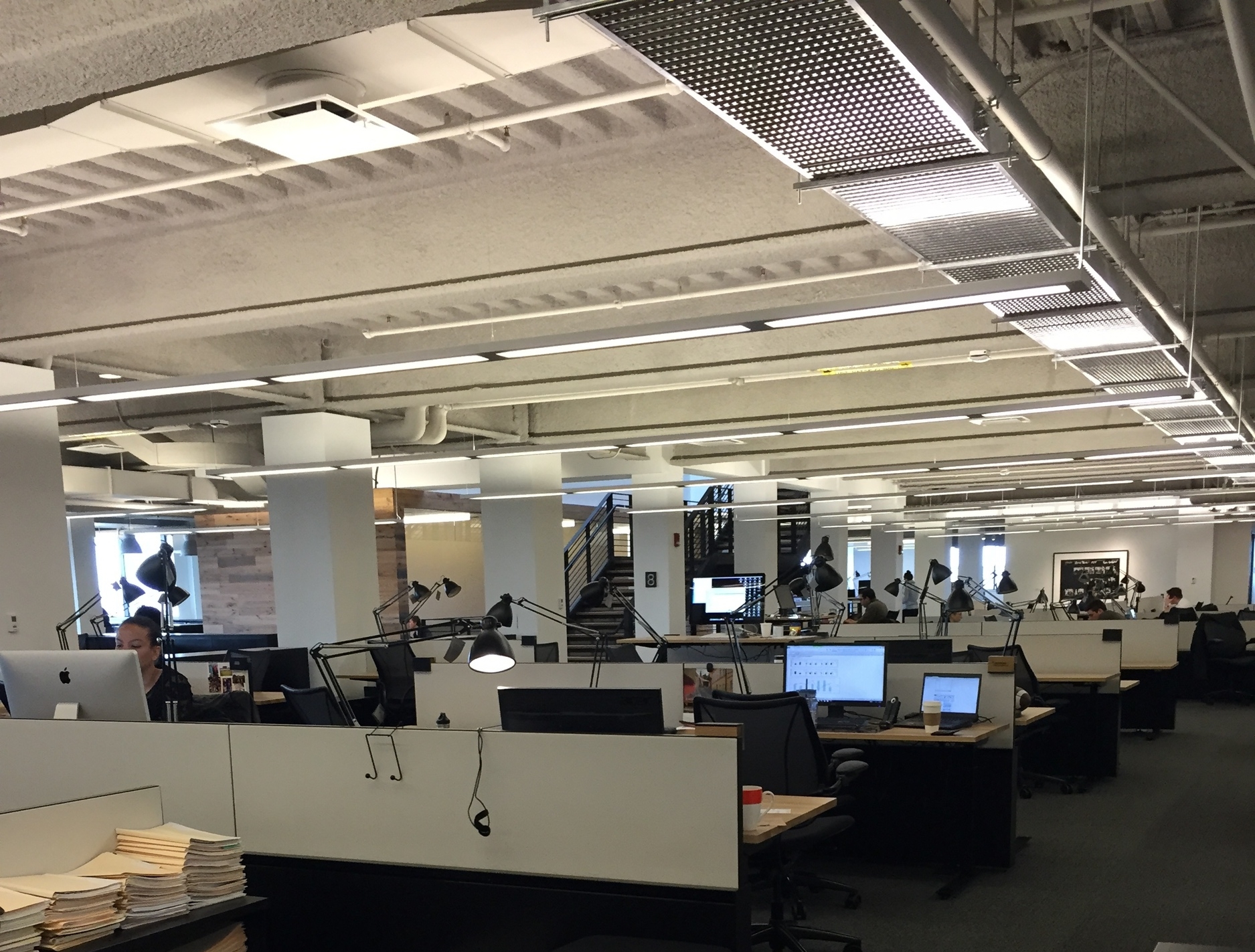 Location:
160 – 179 North Washington Street, Boston, MA 02114
Overview: The new world headquarters for Converse provides a collaborative work environment designed to celebrate creativity. The 214,000-square-foot, ten floor building on Love Joy Wharf consists of over 800 height adjustable workstations, 65 private offices, and numerous conference, break out and collaboration areas that represent the essence of the Converse brand.
Products: Workstations: Knoll Tone adjustable height bases with butcher block worksurfaces, Knoll Template credenzas + Knoll Antenna low fence panels. Private Offices: Knoll Antenna with butcher block worksurfaces + Knoll Antenna storage. Ancillary Manufacturers: Nienkamper, Allemuir, Emeco, Keilhauer, Bernhardt and High Tower
Project Partners: Jennifer Carpenter Architects, BH+A Architects + TEC Building Consultants.